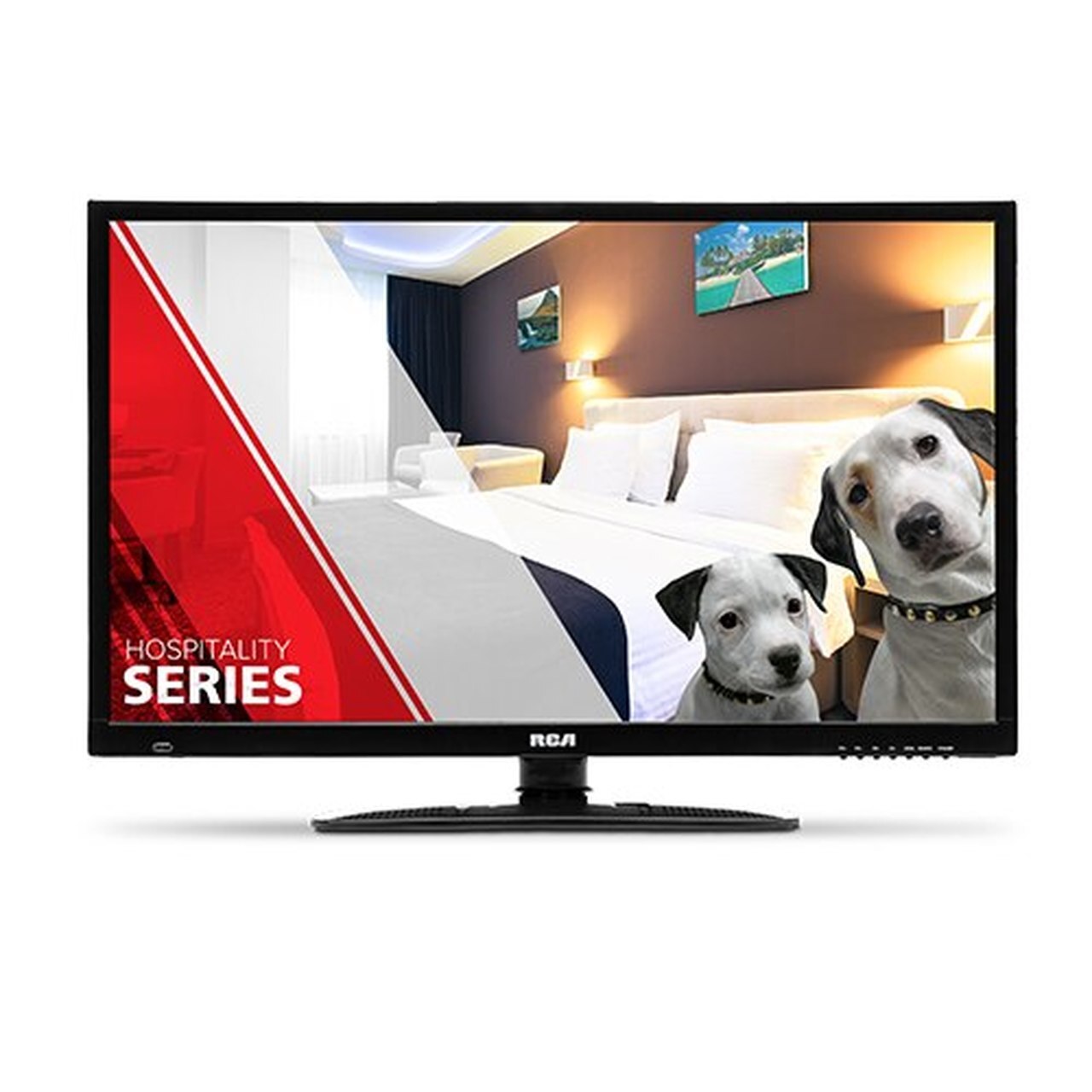 Hotel Televisions not too long ago were one of the most important items in hotel rooms. Who could imagine staying at a hotel and not having a TV in your room to watch your favorite program or catch up with the local news?
In this new era of technology we live in today the hotel TV has become overlooked by guests as most of us travel today with our smart phones, tablets and laptops with on demand access anytime to hundreds of Netflix movies and endless amount of streaming content at their finger tips the TV just doesn't offer much other than a large screen to watch your entertainment.
Hotel Manufacturers such as Samsung, RCA, LG and others have been seeing this trend for years now and understand the hotel room TV is still an important piece of the guest experience. This is why you will now find many of the latest hotel models built with features that allow for access to your own Netflix account so you can log in and watch your movies on the big screen. The TV is also being used as guest concierge portal so that the hotel can provide local hotel services, amenities,nearby attractions ,restaurant menus and more.
The most popular size TV in most hotels today is a 42" but we are starting to see much larger models from 50" to 60" in the higher end properties. Take a look at some great deals on RCA and Samsung hotel televisions by Clicking Here